Hajj & Umrah Confirm Details
Web Reference
WEB REF:CTH-253052
If you would like to speak to one of our travel consultants please call us on +44 1274 544400 quoting the number above.
December Umrah 2023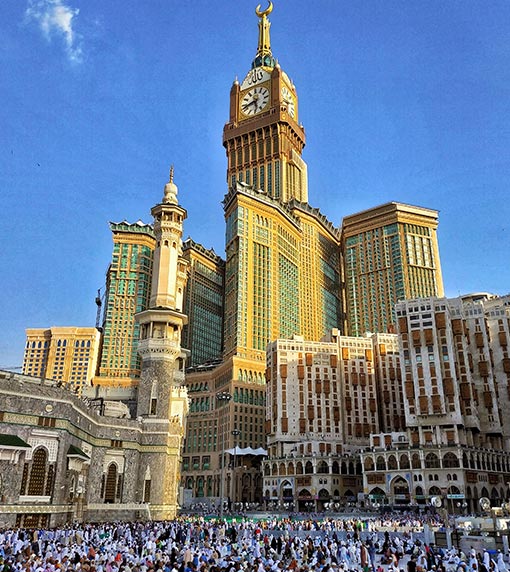 Your Payment Details (Approximately)
Total Pilgrim 1
Total Price (Approx.)
£ 5000.0
Umrah Package
Thanks for showing interest in this package. Please fill out the form below. A member of staff will contact you shortly to finalize your booking.